Cheap Cars For Sale in HOUSTON
Cheap Cars For Sale in HOUSTON, We combine the inventory of some of the best used car dealerships in HOUSTON and surrounding areas to save you time when searching for a car! Use of our service is Free!
Found 3023 items.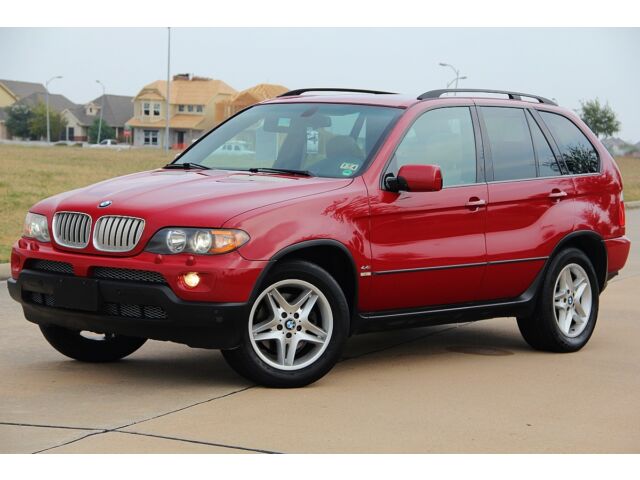 BMW : X5 4dr AWD 4.4i 2005 BMW X5 4.4L AWD,NAVIGATION,PANO ROOF,HEATED SEATS,HEIGHT CONTROL,SPORTS PKGMileage: 151442, Sub Model: 4dr AWD 4.4i, Exteri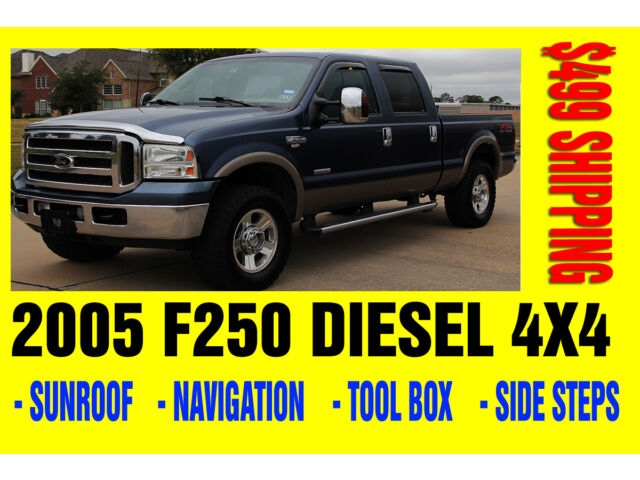 Ford : F-250 DIESEL 4X4 2005 FORD F250 LARIAT DIESEL 4X4,SUNROOF,NAVIGATION,RUST FREE,CLEAN TITLEYear: 2005, Make: Ford, Model: F-250, Mileage: 159039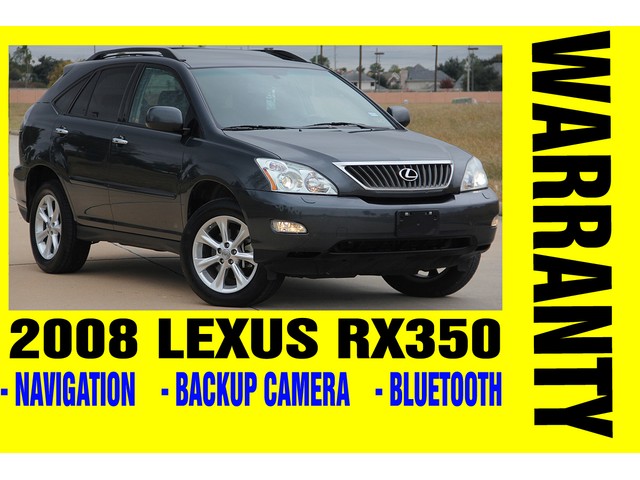 Lexus : RX NAVIGATION 2008 LEXUS RX350,NAVIGATION,BACKUP CAMERA,XENON,BLUETOOTH,RUST FREE,WARRANTYMileage: 79950, Sub Model: NAVIGATION, Exterior Colo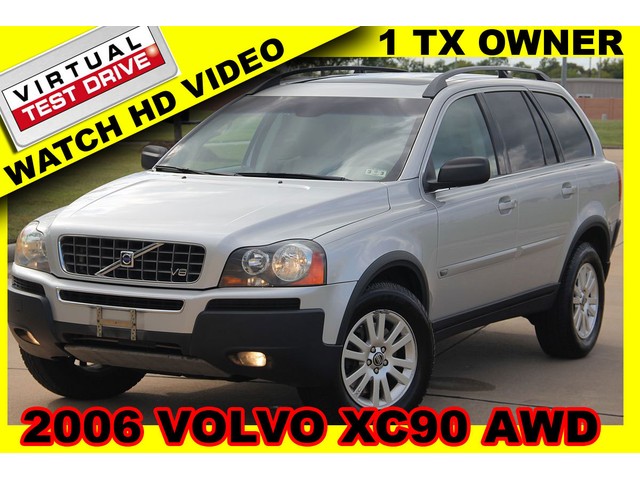 Volvo : XC90 5dr V8 AWD 7 2006 VOLVO XC90 AWD V8, 1 TX OWNER,RUST FREE,3RD ROW SEAT,WATCH HD VIDEOYear: 2006, Make: Volvo, Model: XC90, Mileage: 12513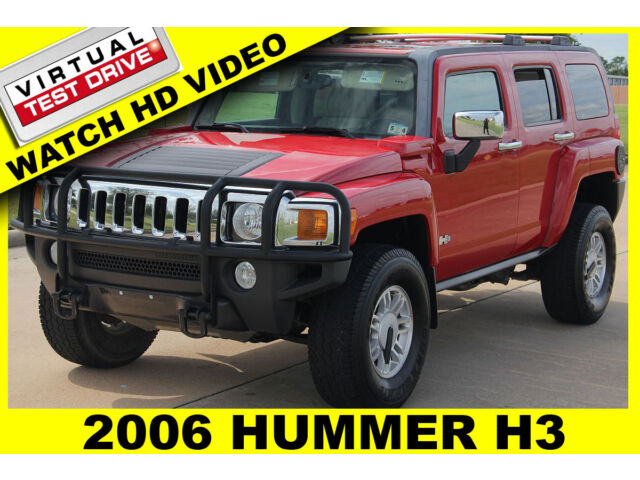 Hummer : H3 4dr AWD SUV 2006 HUMMER H3, TX VEHICLE,RUST FREE, 4X4,CLEAN TITLEMileage: 104630, Sub Model: 4dr AWD SUV, Exterior Color: Red, Interior Co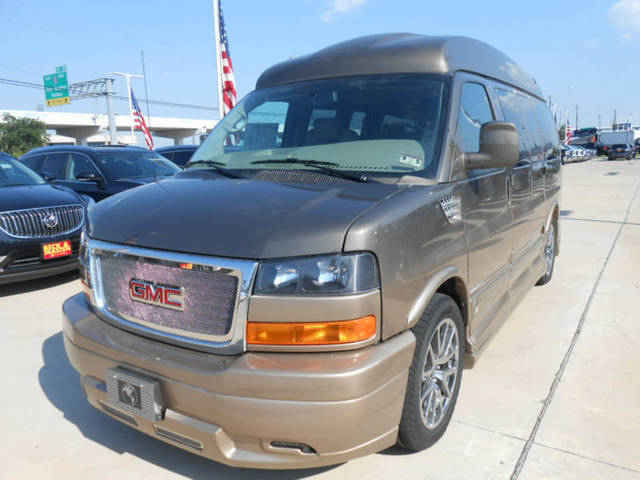 GMC : Savana RWD 1500 135 RWD 1500 135 New 5.3L Leather 7 Passenger Seating Cruise Control Power SeatYear: 2014, Make: GMC, Model: Savana, Mileage: 74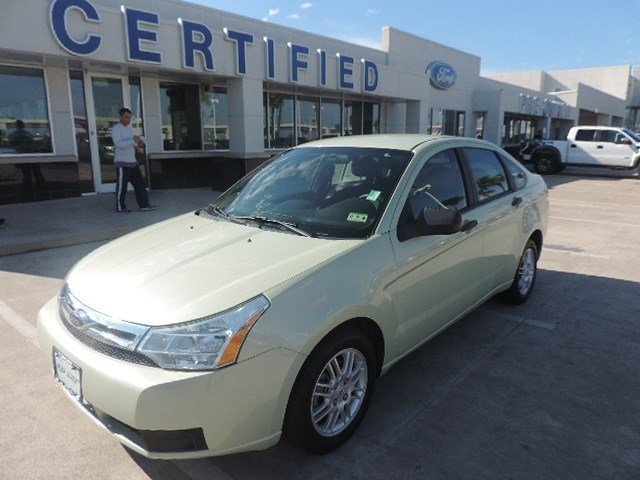 Ford : Focus SE SE 2.0L CD Front Wheel Drive Power Steering Front Disc/Rear Drum Brakes A/C ABSMileage: 25033, Sub Model: SE, Exterior Color: Green, T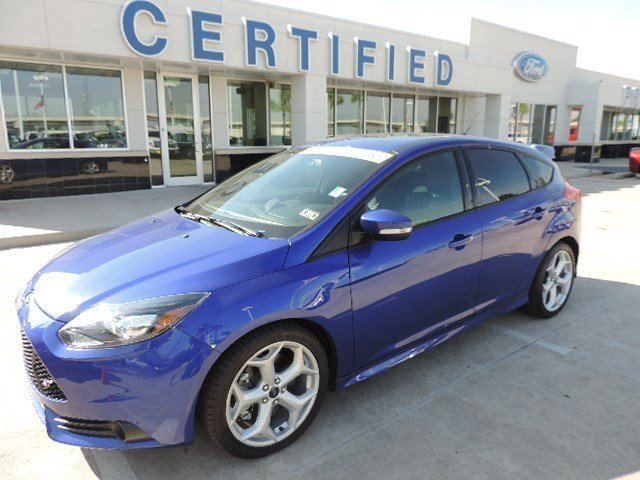 Ford : Focus ST ST Manual 2.0L CD Turbocharged Front Wheel Drive Power Steering Aluminum WheelsMileage: 5100, Sub Model: ST, Exterior Color: Blue, Tra

Toyota : Highlander Limited 2010 Toyota HighlanderMileage: 68883, Sub Model: Limited, Exterior Color: Green, Vehicle Title: Clear, Options: Front Whee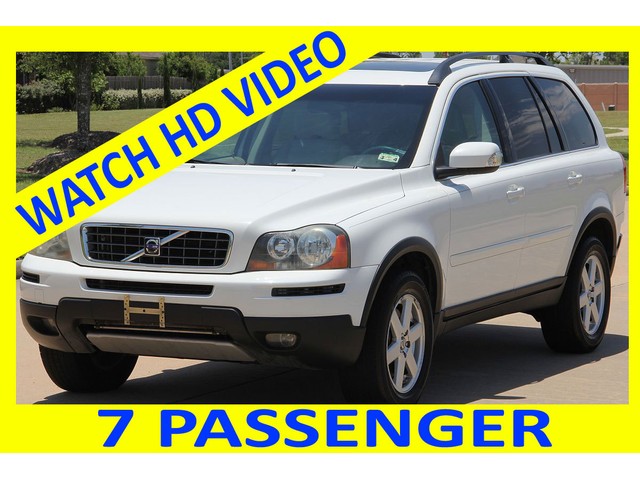 Volvo : XC90 7 PASSENGER 2007 VOLVO XC90,7 PASSENGER,CLEAN TX TITLE,RUST FREEMileage: 119259, Sub Model: 7 PASSENGER, Exterior Color: White, Interior
Please, fill the below form.